http://www.buzzfeed.com/donneym/the-valentines-day-... →
10 tags
5 tags
1 tag
Happy easter
God made coke. God made pepsi. God made me. Oh so sexy. God made rivers. God made lakes. God made you. Well.. we all make mistakes.
1 tag
1 tag
Talk to me
Staring is rude, Talk to me !!!!
"Only Boys Can Understand: Sun Is Not The Only Thing That Rises Up In The Morning"
7 tags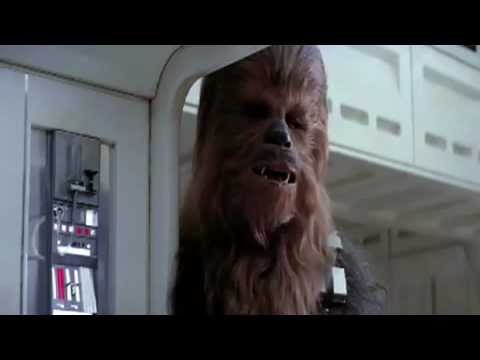 8 tags
1 tag
Soca Monarch
"Some trinbagonians will not be happy until Cro Cro and Aloes win Soca Monarch" 
6 tags
3 tags
1 tag
Internet term of the day
"shipper" A fan devoted to a particular couple/pairing in a fandom. Usually fanatical.
3 tags
3 tags
7 tags
2 tags
6 tags
4 tags
4 tags
3 tags
4 tags
4 tags
4 tags
4 tags